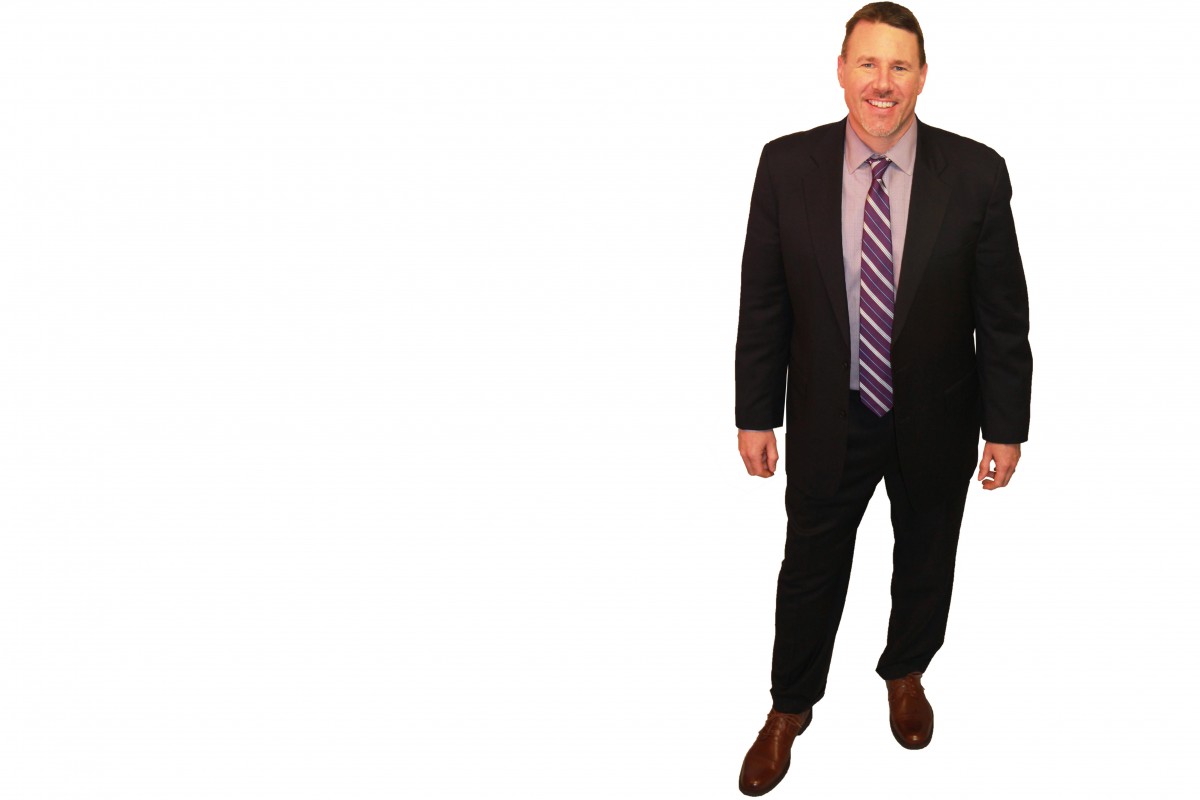 Eldon W. SMITH, AIA
Partner
Elevated to a Partner in 2014, Eldon has provided our clients with over twentyyears of experience on a diverse range of projects.  He thrives when he is actively engaged, his  hands on approach provides each of our clients with well thought, comprehensive solutions to meet their challenging goals. Eldon believes that a successful project is built on positive leadership, strong teamwork, and communication. Outside the office, Eldon is a sportsman of all seasons and shares the love for the outdoors with his wife and two children.
---
---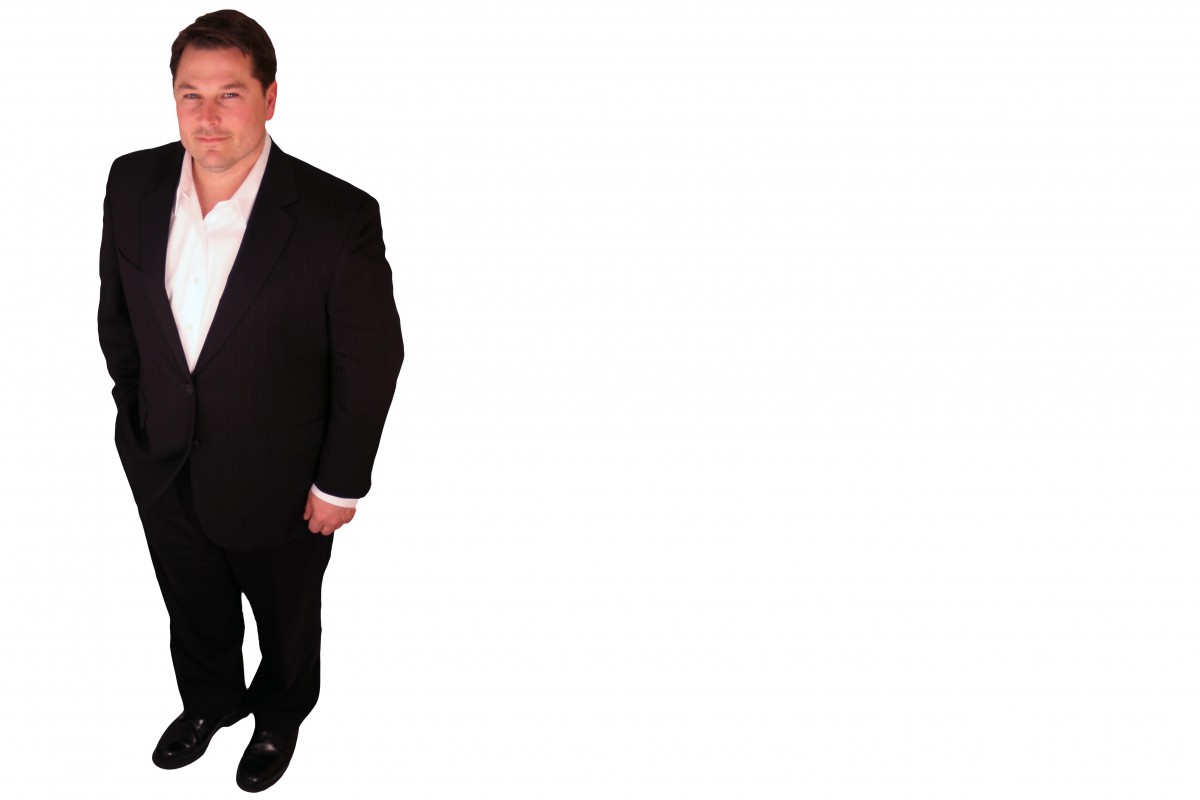 Robert F. HEYMACH, AIA
Partner
Recently named partner, Robert has over twenty five years of architecture and engineering experience in buildings ranging from restaurants and fire departments, to mission critical data centers and high rise office buildings. His exceptional combination of skills; technical, visual, and project management… talents refined during his 20 years at WFC… make him ideally suited to plan the most advanced, or highly critical projects. So when clients come to us seeking answers to complex building problems, we have the ability to bring in problem solvers like Rob.
---
---